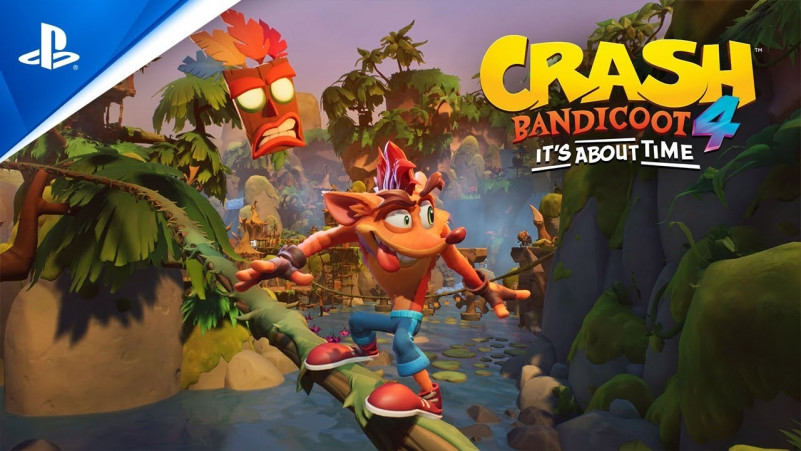 Crash Bandicoot is a platform video game developed by Naughty Dog. It was originally released for the PlayStation in September 1996, and was included in the Sony Greatest Hits line-up. A remastered version of the game is scheduled for release on the PlayStation 4 in 2017.
What Font Was Used in Poster?
The text on the poster we identify is created by Roquette & ComicsCarToon Font.