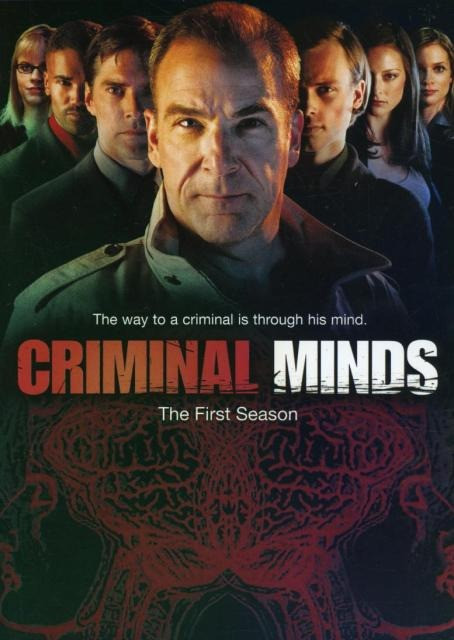 Criminal Minds is an American police procedural crime drama television series created and produced by Jeff Davis. The series premiered on CBS on September 22, 2005, and concluded on February 19, 2020. It follows a group of criminal profilers who work for the FBI as members of its Behavioral Analysis Unit (BAU), using behavioral analysis and profiling to investigate crimes and find perpetrators. The show tells the story of the team as they work various cases, and tackle their personal struggles.
WHAT FONT WAS USED IN POSTER?
The font used for the Criminal Minds poster is Impact WGL Regular Font. Impact was designed by Geoffrey Lee and published by Monotype. Impact contains 3 styles and family package options.