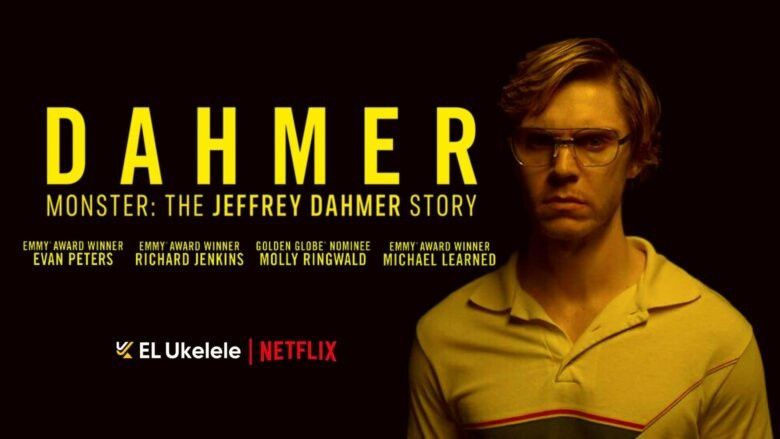 Dahmer Monster: The Jeffrey Dahmer Story is an American limited series for Netflix about serial killer Jeffrey Dahmer. Created by Ryan Murphy and Ian Brennan, it stars Evan Peters as Dahmer, alongside Richard Jenkins, Molly Ringwald, Michael Learned, and Niecy Nash.
WHAT FONT WAS USED IN POSTER?
The poster text we identified was generated by Trade Gothic Bold Condensed Font. Trade Gothic Font Family was designed by Jackson Burke, and published by Linotype. Trade Gothic contains 14 styles and family package options.