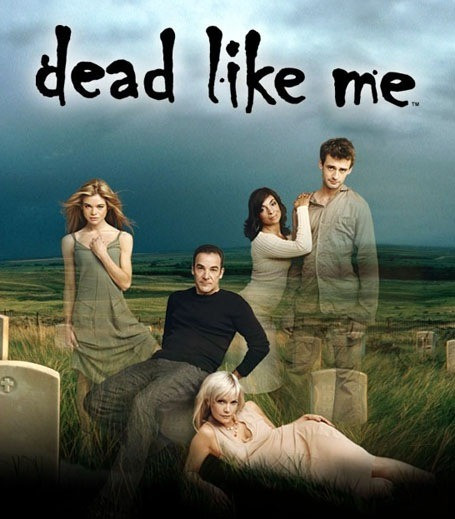 Dead Like Me is an American comedy-drama television series starring Ellen Muth and Mandy Patinkin as grim reapers who reside and work in Seattle, Washington. Filmed in Vancouver, British Columbia, the show was created by Bryan Fuller for the Showtime cable network, where it ran for two seasons (2003–04). Fuller left the show five episodes into Season 1 because of creative differences; creative direction was taken over by executive producers John Masius and Stephen Godchaux. A direct-to-DVD film titled Dead Like Me: Life After Death was released on February 17, 2009, with an option to restart the series.
WHAT FONT WAS USED IN POSTER?
"Chiller " is the font used in Dead Like Me poster.