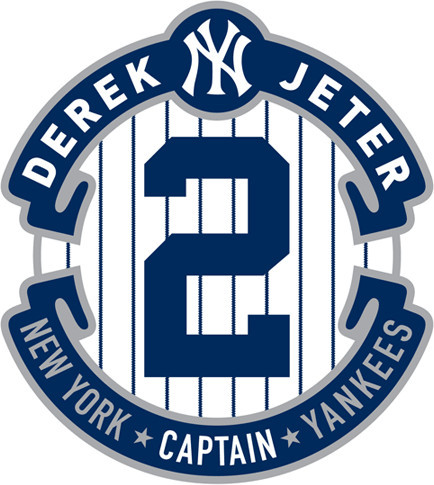 Derek Sanderson Jeter (/ˈdʒiːtər/ JEE-tər; born June 26, 1974) is an American former professional baseball shortstop, businessman, and baseball executive. He has been the chief executive officer (CEO) and part owner of the Miami Marlins of Major League Baseball (MLB) since September 2017. As a player, Jeter spent his entire 20-year career in MLB with the New York Yankees. He was elected to the Baseball Hall of Fame as part of its class of 2020 in his first year of eligibility; he received 99.7% of votes, the second-highest percentage in MLB history and the highest by a position player.
What Font Was Used in Logo?
The text on the Logo we identify is created by DIN 1451 EngSchrift Font, Superstar M54 Font, DIN Black Font.