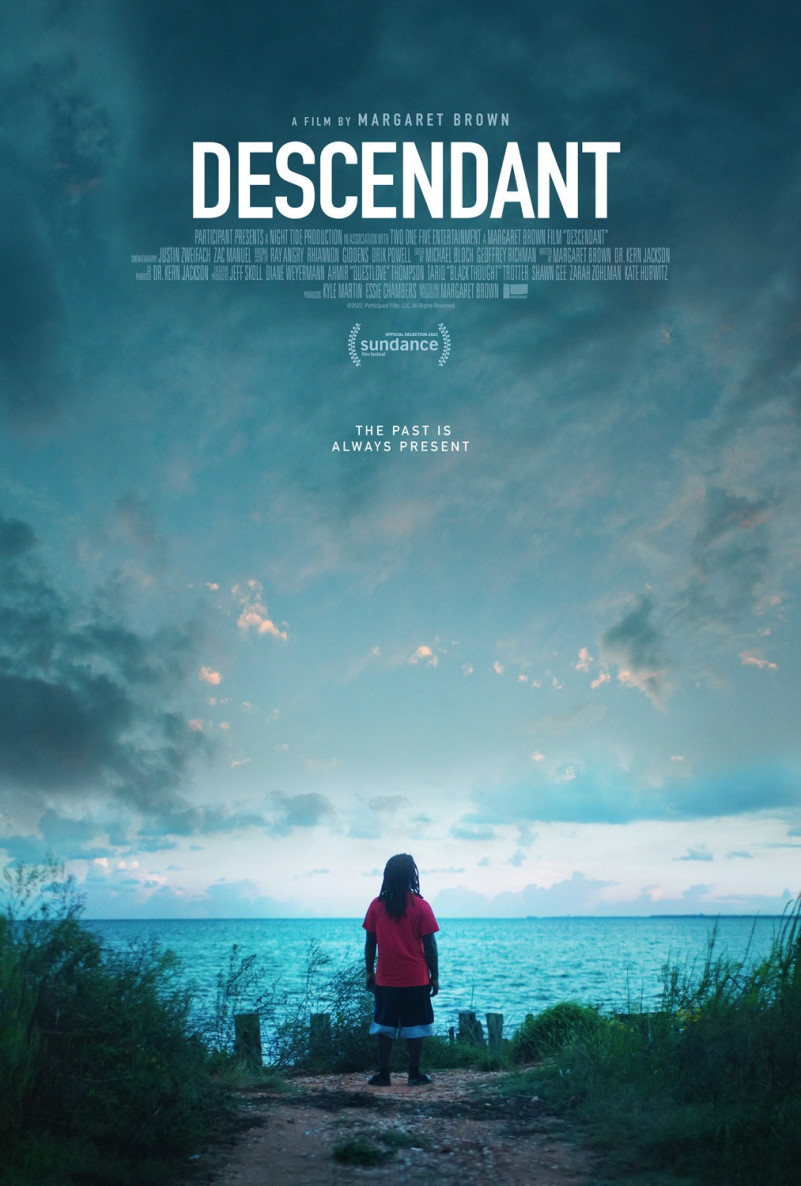 Descendant is a 2022 American historical documentary film directed by Margaret Brown, chronicling the story behind Africatown in Alabama, and the descendants of the last known enslaved Africans brought to the United States aboard the Clotilda. The film premiered at the 2022 Sundance Film Festival, where it was picked up for wider distribution by Higher Ground Productions and Netflix. It received a theatrical release on October 21, 2022 and was available to stream on Netflix that day as well.
WHAT FONT WAS USED IN POSTER?
"DIN 1451 EngSchrift" is the font used in Descendant poster. DIN 1451 Font Family was designed by Linotype Design Studio and published by Linotype. DIN 1451 contains 3 styles and family package options.