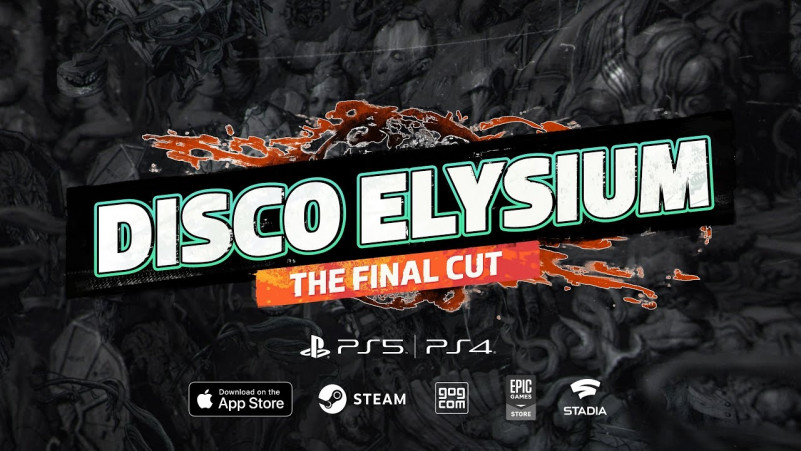 Disco Elysium: The Final Cut is a role-playing game developed and published by ZA/UM.
Disco Elysium is about a detective who wakes up in a rundown coastal district with a banging headache and only a few dregs of memory left. You set out to discover what happened to him inside the unique world we have created. We've thrown together disco music, early motor carriages, and post-revolutionary angst for our setting, and brought it all to life with actual oil paintings.
WHAT FONT WAS USED IN POSTER?
"Dobra Black Italic" is the font used in Disco Elysium poster. Dobra was designed by Dino dos Santos and published by DSType. Dobra contains 10 styles and family package options.