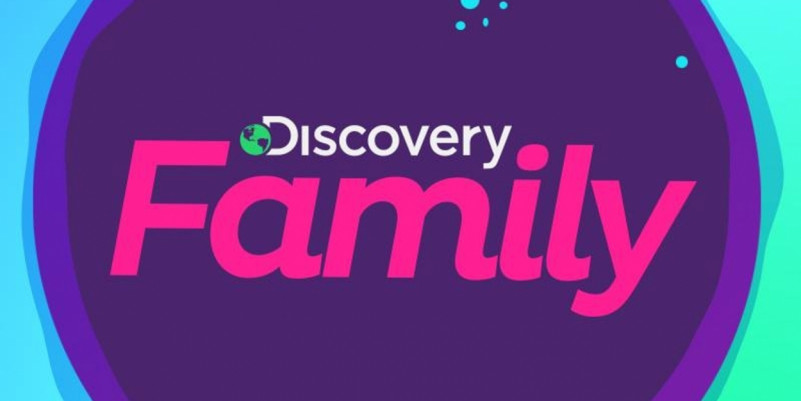 Discovery Family is an American family-oriented specialty television channel owned by Discovery, Inc. and Hasbro.
The network was first launched on October 7, 1996 as Discovery Kids Channel, a spin-off of Discovery Channel that featured science, nature and adventure-themed programs aimed towards pre-teens. In April 2009, Hasbro announced a joint venture with Discovery, Inc. to relaunch Discovery Kids as The Hub (later Hub Network) on October 10, 2010; Hasbro handled programming while Discovery handled distribution and advertising sales. The Hub was intended to be a general, youth-oriented network with a diverse lineup, primarily featuring programming adapted from Hasbro franchises (such as Transformers, its board games, My Little Pony, Pound Puppies, and Littlest Pet Shop) along with other family-oriented programs such as sitcom reruns and films.
What Font Was Used in Discovery Family Logo?
The title "Discovery" in the logo seems to be custom designed. And it has been customized. We identify as the font "Gotham Font".
The text "Family" on the logo we identify as the font "Pluto Medium Italic Font". Pluto was designed by Hannes von Döhren and published by HVD Fonts. Pluto contains 32 styles and family package options