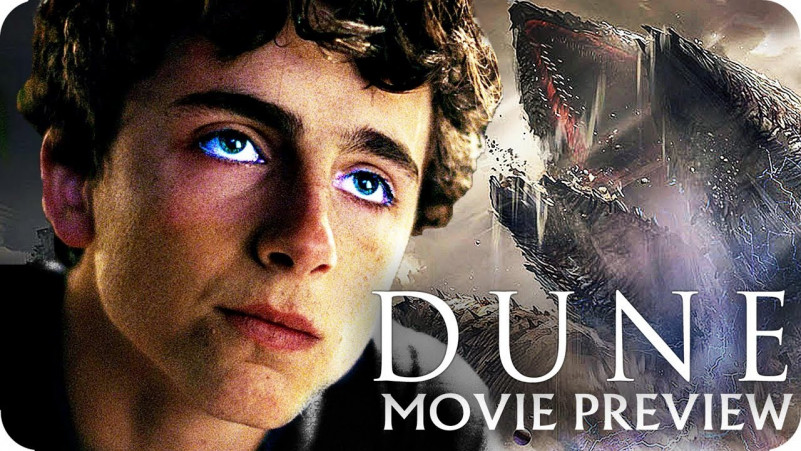 Dune is destined to be another crashing bore, because the actual characters in the story are not very relatable or likable.
True story. Years ago, even before dudes wanted a Dell, a gaggle of Army generals gathered to ponder how to integrate computers into military operations. One prefaced his prognosticating by admitting to being a "Trekkie," having grown up watching the 1960s TV-series. He went on to talk about the future of warfare as though they would all be Captain Kirks firing photon torpedoes from the command deck.
What Font Was Used in Dune Movie Preview ?
The font used for Dune Movie Preview is Albertus Nova Font . It's was created by Berthold Wolpe , Toshi Omagari
and published by Monotype