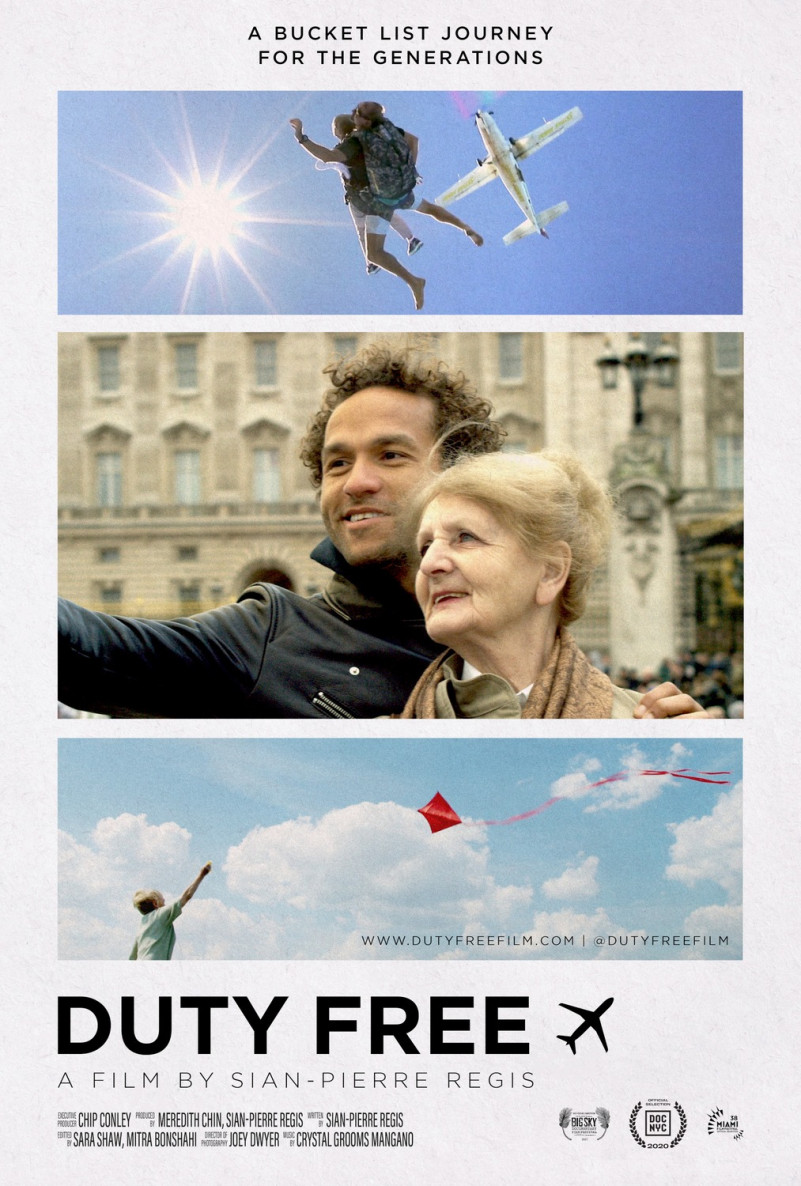 Duty Free is a feature-length documentary about an immigrant mother, who, after working every day of her life to support her two kids on one paycheck, is abruptly fired from her job at the age of 75. As she struggles to find new work to support herself, her son decides to repay her sacrifices by taking her on a bucket-list journey to do all of the things she was never able to do while she was working. From milking cows on a farm in Vermont to taking a hip-hop dance class to going to the gravesite of her sister, the pair unpacks the significance behind each of her bucket-list choices.
WHAT FONT WAS USED IN POSTER?
"Organetto Bold" is the font used in Duty Free poster. Organetto was designed by Latinotype Team, César Araya and published by Latinotype. Organetto contains 50 styles and family package options.