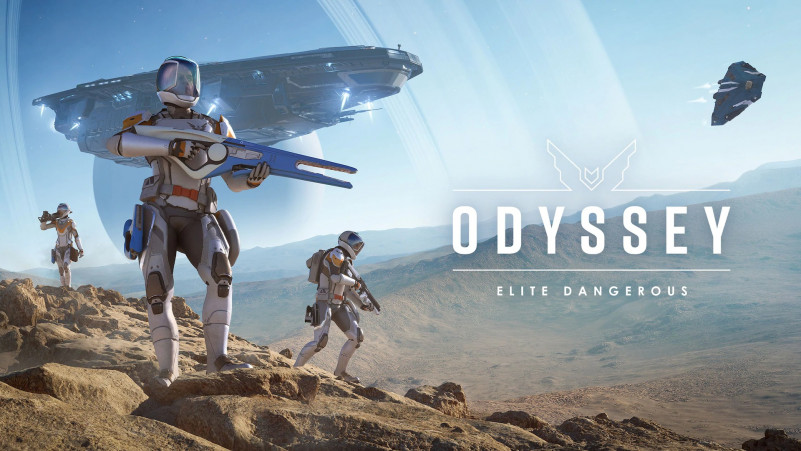 Elite Dangerous: Odyssey – the upcoming expansion of Frontier Developments' massive sci-fi space trucking and dogfight simulator – introduces a whole new way to play the popular online space simulation by taking the commanders out of the cockpit and putting them on the ground, gun or scanner in hand, for a whole new exciting way to experience the 32nd-century.
WHAT FONT WAS USED IN POSTER?
"Laqonic 4F Unicase Medium" is the font used in Odyssey poster. Laqonic 4F was designed by Sergiy Tkachenko and published by 4th february. Laqonic 4F contains 12 styles and family package options.