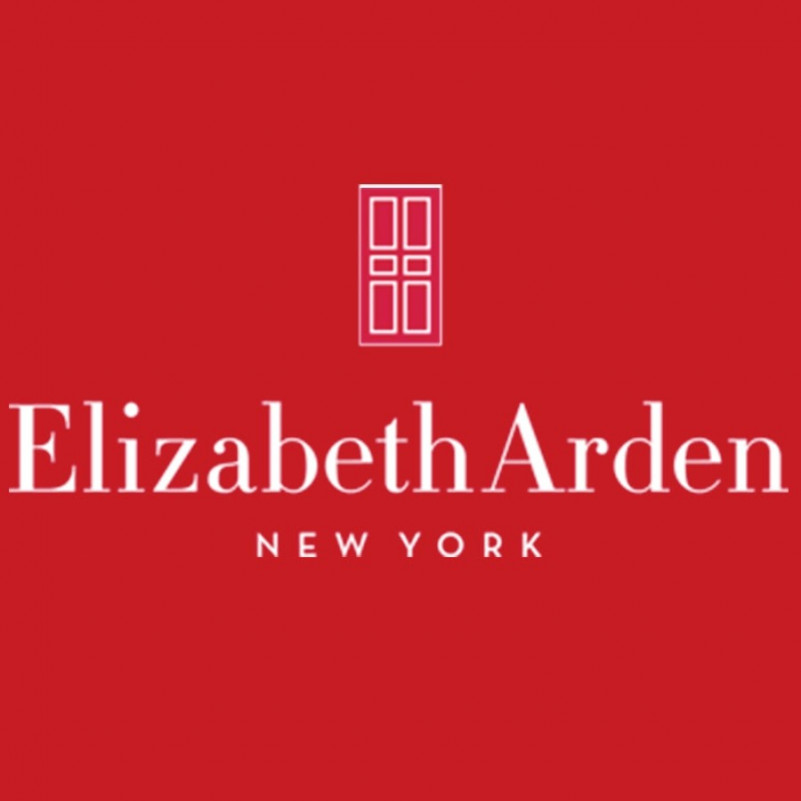 Elizabeth Arden, Inc. is a major American cosmetics, skin care and fragrance company founded by Elizabeth Arden. As of September 7, 2016, the company is a wholly owned subsidiary of Revlon, Inc.
WHAT FONT WAS USED IN LOGO?
The text on the logo we identify is created by HTF Didot & NEUTRAFACE Font.