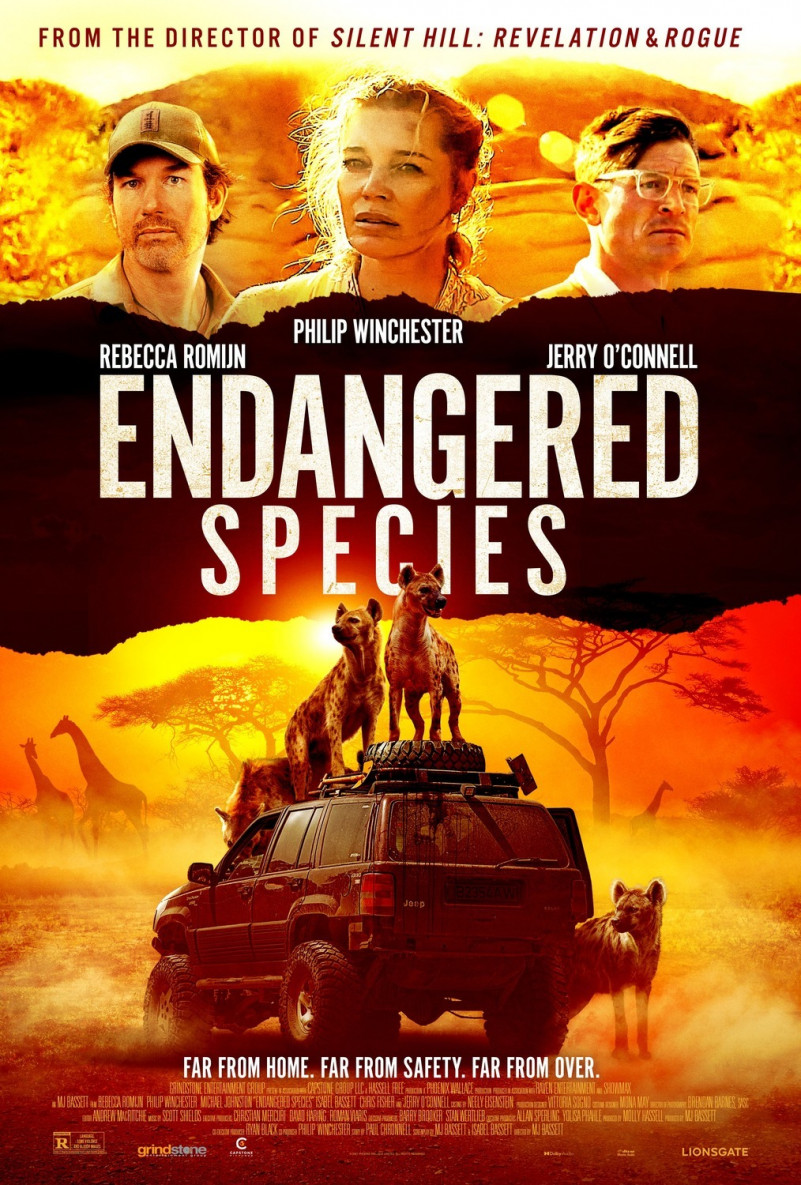 ENDANGERED SPECIES is an intense, action packed survival-adventure about a wealthy American family who travel to the vast African wilderness of Kenya hoping for a dream vacation filled with excitement, bonding and a chance to fix the growing rifts within their family. But when their safari vehicle is attacked by a rhino protecting her calf, the family is left stranded miles from help and their dream vacation turns into a nightmarish struggle for survival in a world where they are the bottom of the food chain.
WHAT FONT WAS USED IN POSTER?
"Alternate Gothic No 1" is the font used in Endangered Species poster. Alternate Gothic was designed by Morris Benton and published by Linotype. Alternate Gothic contains 3 styles and family package options.