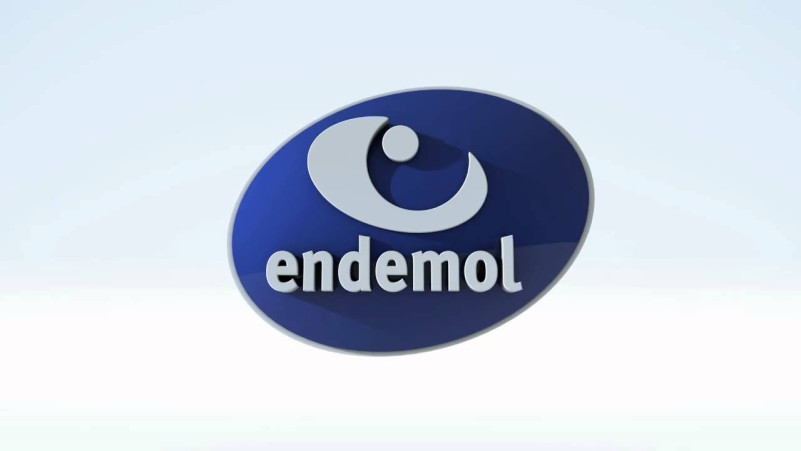 Endemol B.V. was a Dutch-based media company that produced and distributed multiplatform entertainment content. The company annually produced more than 15,000 hours of programming across scripted and non-scripted genres, including drama, reality TV, comedy, game shows, entertainment, factual and children's programming.
WHAT FONT WAS USED IN LOGO?
The logo text we identified was generated by FF Meta Font.