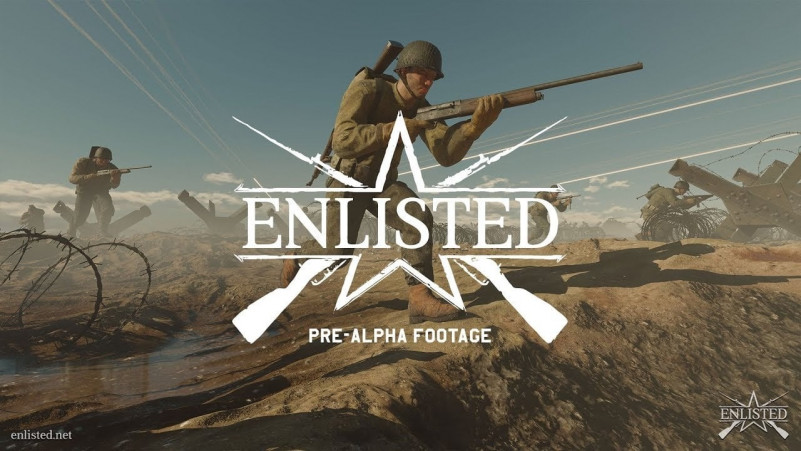 Enlisted is a squad-based massively multiplayer online game (MMO) shooter game reconstructing World War II battles, developed by Darkflow Software and published by Gaijin Entertainment. It will be an Xbox Series X/S launch title and timed console exclusive. On March 2, 2021, the closed Beta went live on PlayStation 5.
WHAT FONT WAS USED IN POSTER?
"Aver" is the font used in Enlisted poster.