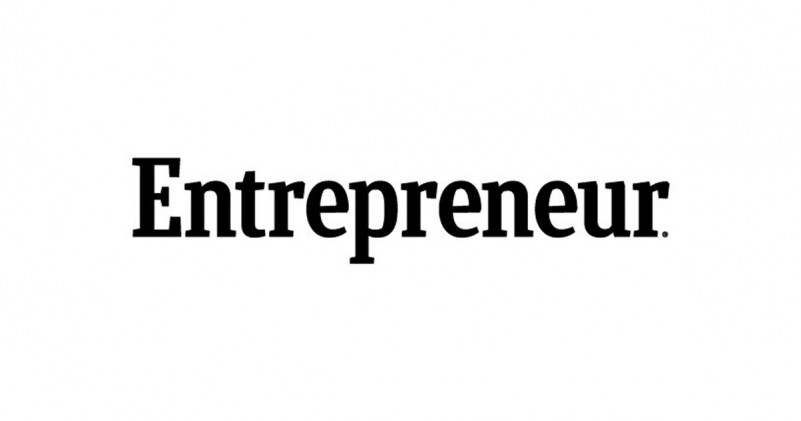 The magazine was founded in 1997 by its owner, Peter Shea, and has been publishing monthly stories about entrepreneurship, small business management, and business ever since.
The magazine has also published lists and other awards, one of the most prominent being Entrepreneur 360 for identifying the masters of the arts and crafts. Companies are evaluated based on the analysis of 50 plus organized data points in five pillars: revenue and customer, management efficiency, innovation, financial evaluation, and business valuation.
What Font Was Used in Logo?
The text "Entrepreneur " on the logo we identify is created by St Marie Font.  St Marie Font Poster 2St Marie Font Poster 3St Marie Font Poster 4St Marie Font Poster 5St Marie Font Poster 6 St Marie was designed by Sascha Timplan and published by Stereotypes. St Marie contains 16 styles and family package options.