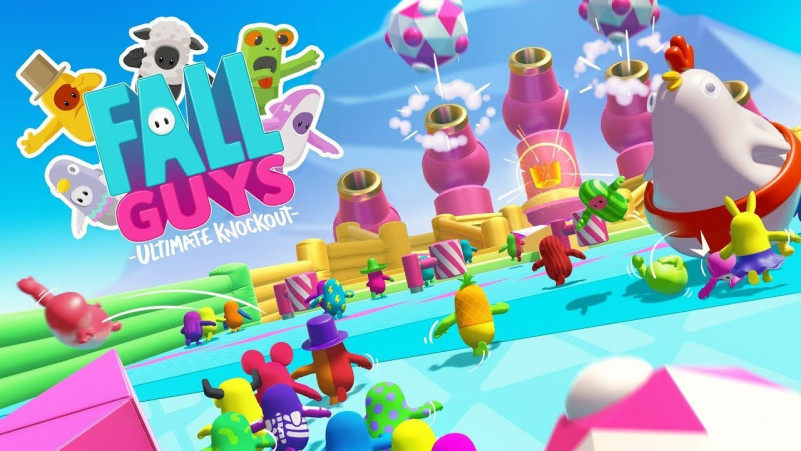 Fall Guys is a platformer battle royale game developed by Mediatonic and published by Devolver Digital. It released for Microsoft Windows and PlayStation 4 on 4 August 2020. The game draws inspiration from game shows like Takeshi's Castle, It's a Knockout and Wipeout, and playground games like tag and British bulldog.
WHAT FONT WAS USED IN POSTER?
The text on the poster we identify is created by Asap Font.