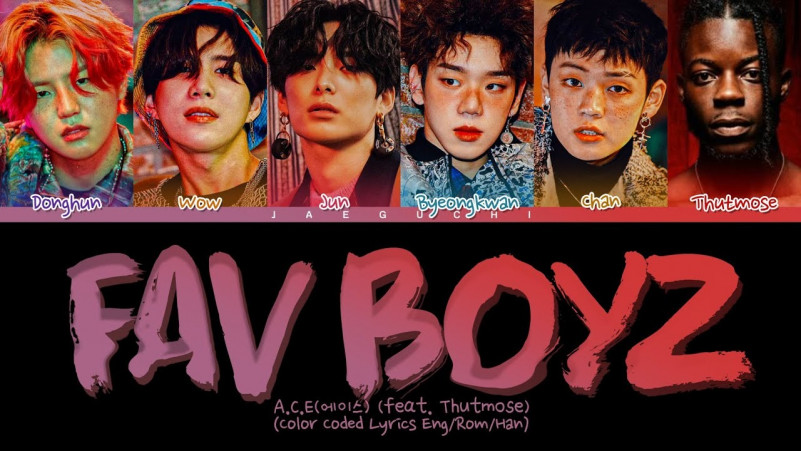 Fav Boyz is a song by A.C.E – A.C.E (Korean: 에이스) is a South Korean boy group formed by Beat Interactive, and co-managed with Swing Entertainment. The group consists of five members: Jun, Donghun, Wow, Kim Byeongkwan, and Chan. The group debuted on May 23, 2017, with the single "Cactus".
WHAT FONT WAS USED IN POSTER?
The text on the poster we identify is created by Apex Brush Font.