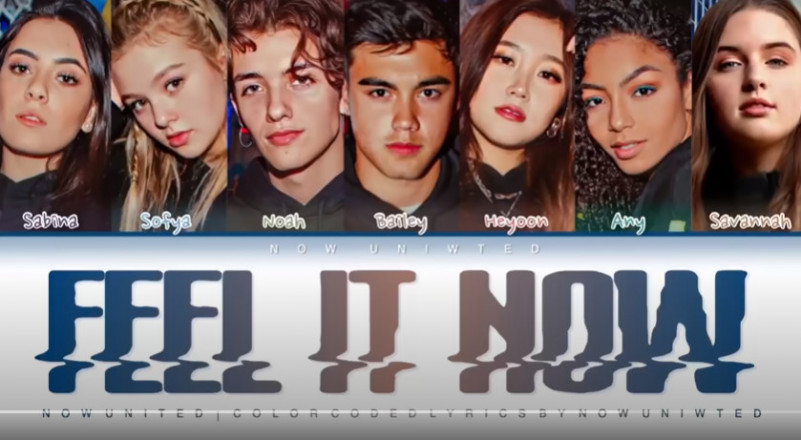 "Feel It Now", is the comprehensive discography of global pop group Now United. They have released 39 singles in several languages (including English, Spanish, Portuguese, Hindi, Arabic, Mandarin, Japanese, Korean, Russian, French and Filipino) in addition to 38 official accompanying music videos.
WHAT FONT WAS USED IN POSTER?
The text on the poster we identify is created by Vintage Glitch Font.