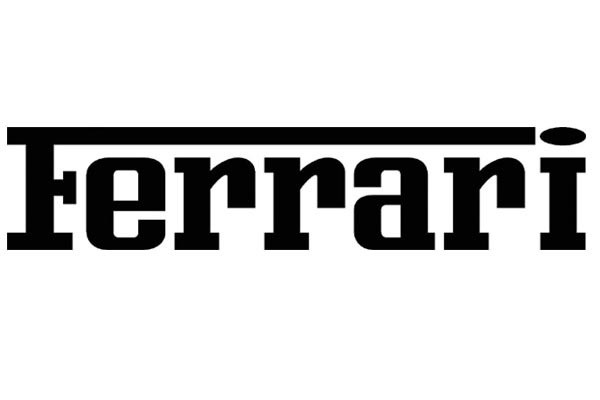 Ferrari has become an international brand and a global symbol of wealth and prestige, and the value of the company and its logo has grown remarkably. Ferrari annually sells many nonprofit products worth $ 1.5 billion worldwide. Ferrari's non-car products, designed and manufactured at 4 different offices around the world, include products such as apparel, watches, sunglasses, shoes, mobile covers and, of course, small models of the company's products that are all imprinted on the Ferrari logo.
What Font Was Used in Logo?
The text "Ferrari " on the logo we identify is created by Ferro Rosso Font.