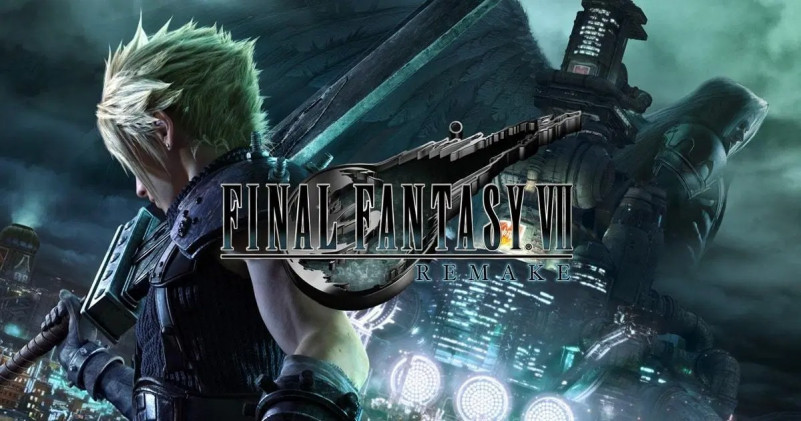 Final Fantasy VII Remake is an action role-playing game developed and published by Square Enix, released for PlayStation 4 on April 10, 2020. It is the first in a planned series of games remaking the 1997 PlayStation game Final Fantasy VII. Set in the dystopian cyberpunk metropolis of Midgar, players control mercenary Cloud Strife as he and an eco-terrorist group known as AVALANCHE oppose a powerful megacorporation known as Shinra from using the planet's life essence as an energy source. The gameplay combines real-time action with strategic and role-playing elements.
What Font Was Used in Poster?
The text "Final Fantasy" on the poster we identify is created by Final Fantasy Font.