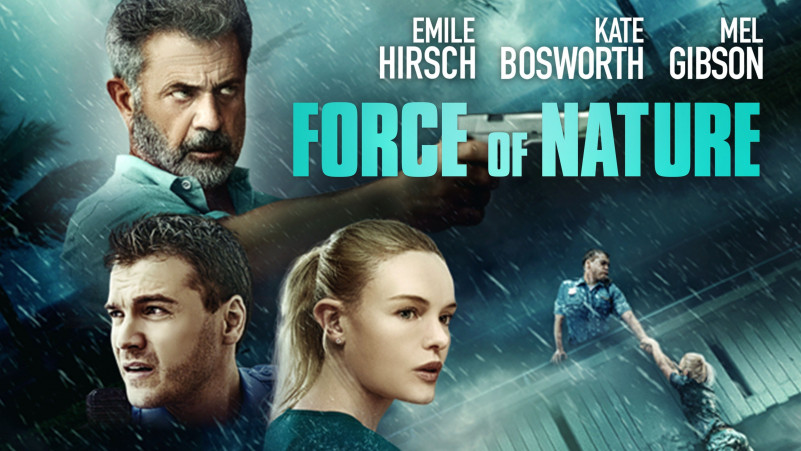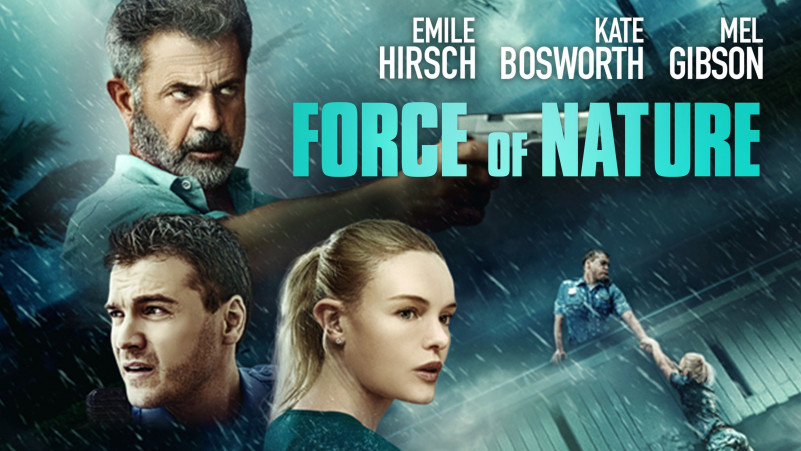 Force of Nature is an upcoming American action film directed by Michael Polish from a screenplay by Cory Miller. It stars Emile Hirsch, Kate Bosworth, Mel Gibson, David Zayas, Stephanie Cayo, Will Catlett, Swen Temmel, Tyler Jon Olsen and Jorge Luis Ramos.
What Font Was Used in Poster?
The text on the poster we identify is created by  Compacta SH Bold Font. Compacta SH was designed by Fred Lambert and published by Scangraphic Digital Type Collection. Compacta SH contains 6 styles and family package options.