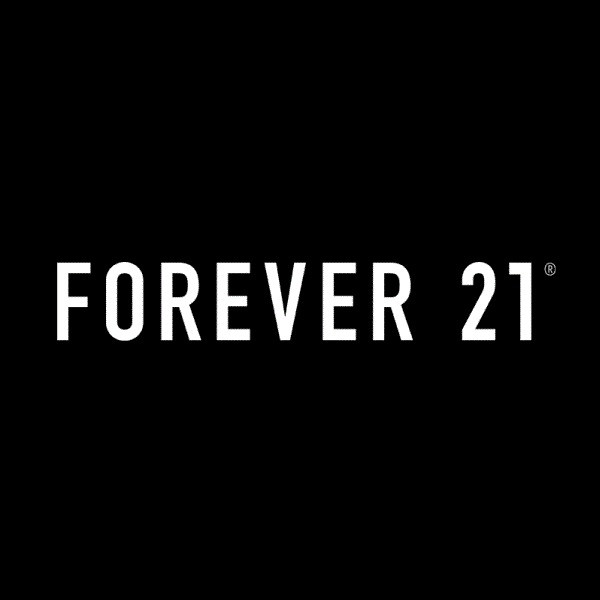 For the past 30 years, Forever 21 has made significant strides in the field of international garment competition. The ambitions of the brand's executives in the clothing industry have always set clear horizons. To become an $ 8 billion company by 2017 and opening 600 stores over the next three years, Forever 21 is seriously pursuing its goals in the clothing competition.
What Font Was Used in Logo ?
The text "Forever 21" on the logo we identify is created by DIN Font.  DIN 1451 was published by Linotype. DIN 1451 contains 5 styles and family package options.