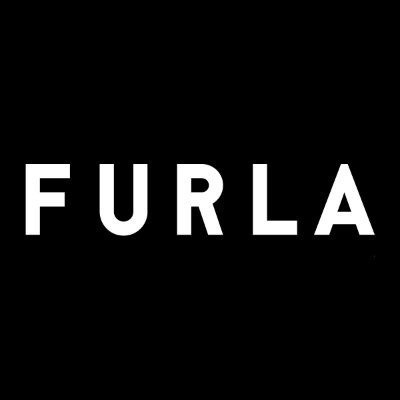 In 1927, the luxury goods company Furla was founded by the Furlanetto family. The company is currently a limited liability company still owned by the Furlanetto family. Furla has Italian-designed products that range from handbags and shoes to accessories. Furla has five subsidiaries in the United States, France, Japan, China, and Korea.
The company has entered into a joint venture with Lee and Fong Holdings Limited Liability Company to participate in the mainland markets of China, Hong Kong, and Macau. Furla currently exports to 71 countries. The company's products are available in more than 1,000 retail stores and 320 single-brand boutiques, 156 of which are owned by the company and 164 by the French.
What Font Was Used in Logo?
The text "Furla " on the logo we identify is created by Antraste Font.