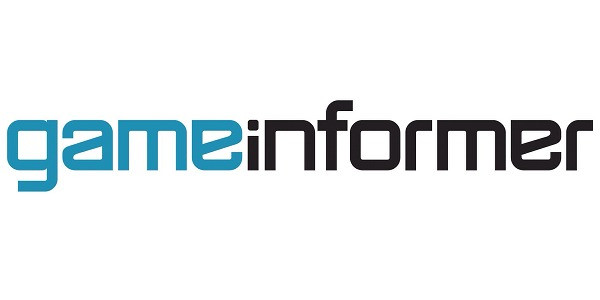 Game Informer (GI) is an American monthly video game magazine featuring articles, news, strategy, and reviews of video games and associated consoles. It debuted in August 1991 when FuncoLand started publishing a six-page magazine. The publication is owned and published by GameStop Corp., the parent company of the video game retailer of the same name, who bought FuncoLand in 2000. Due to this, a large amount of promotion is done in-store, which has contributed to the success of the magazine; it is now the 4th most popular magazine by copies circulated. Game Informer has since become an important part of GameStop's customer loyalty program, PowerUp Rewards, which offers subscribers access to special content on the official website.
What Font Was Used in Logo?
The text "Game Informer" on the logo we identify is created by Softrobo Pro Font.