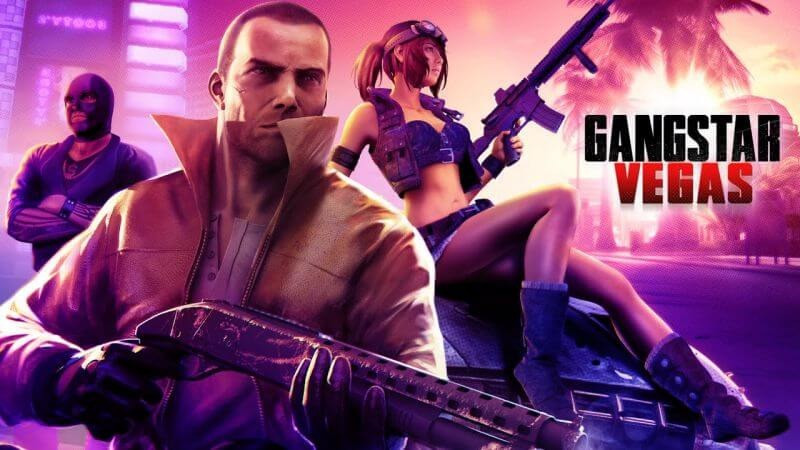 Gangstar Vegas is an open-world action-adventure video game published by Gameloft and developed by at least one of its subsidiaries. It was released for Android and iOS (iPhone, iPod Touch and iPad) on June 7, 2013. It is the sixth (seventh counting Gangstar City) installment in the Gangstar series, and is preceded by Gangstar Rio: City of Saints and is succeeded by Gangstar: New Orleans.
What Font Was Used in Poster?
The text on the poster we identify is created by Zentropa Font. Inspired by and based on the typography on Lars von Trier's great film Europa.