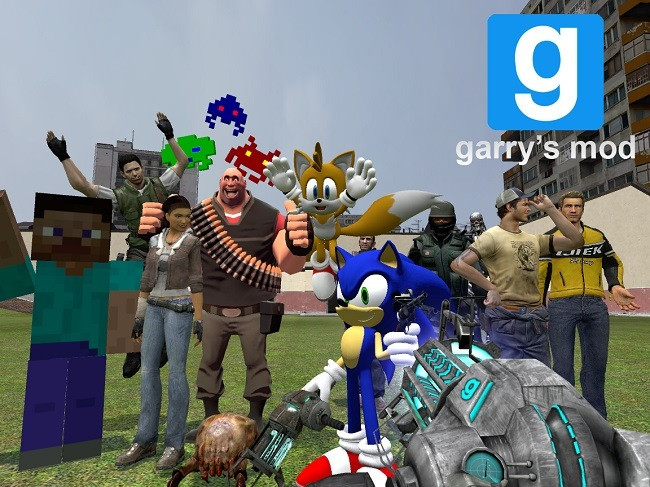 Garry's Mod (abbreviated GMod) is a 2006 sandbox game developed by Facepunch Studios and published by Valve. The base game mode of Garry's Mod has no set objectives and provides the player with a world to freely manipulate objects in. Other game modes, notably Trouble in Terrorist Town, are created by other developers as mods and are installed separately, by means such as the Steam Workshop. Garry's Mod was created by Garry Newman as a mod for Valve's Source game engine and released in December 2004, before being expanded into a standalone release that was published by Valve in November 2006. Ports of the original Microsoft Windows version for Mac OS X and Linux followed in September 2010 and June 2013, respectively. As of December 2020, Garry's Mod has sold more than 18 million copies.
WHAT FONT WAS USED IN POSTER?
The text on the poster we identify is created by Coolvetica Font. Coolvetica is a scratch built, sans serif font, based on an American chain store logos circa 1970. This was an era where everyone was modifying Helvetica. Not only for logo designs but even font designers were at it.