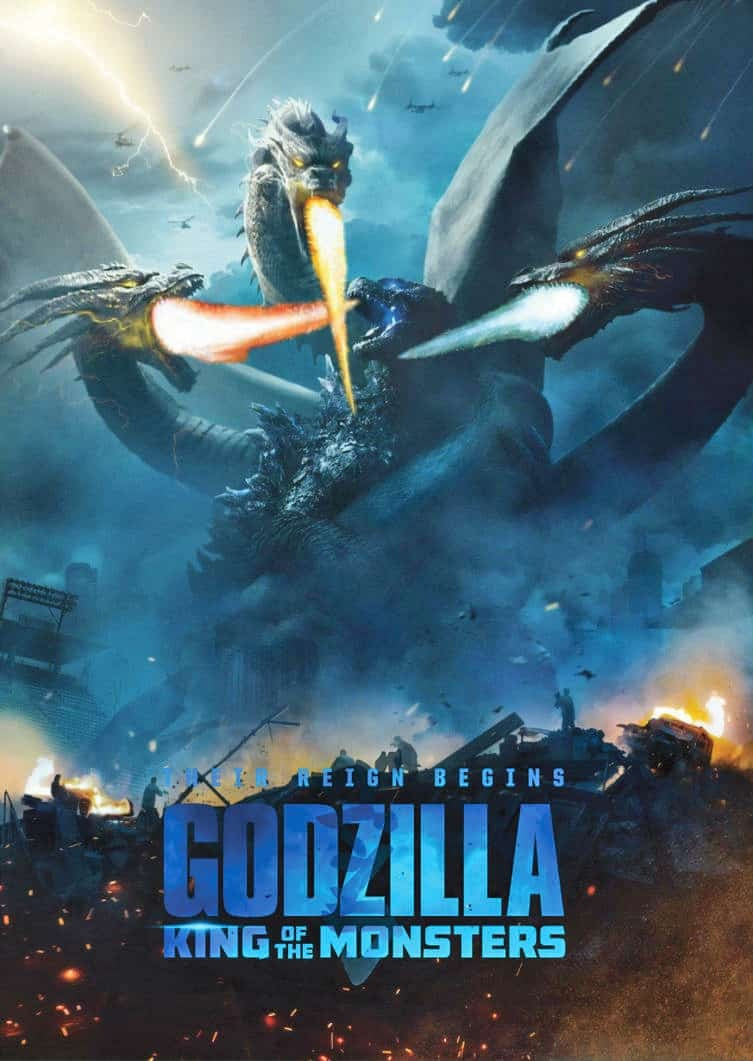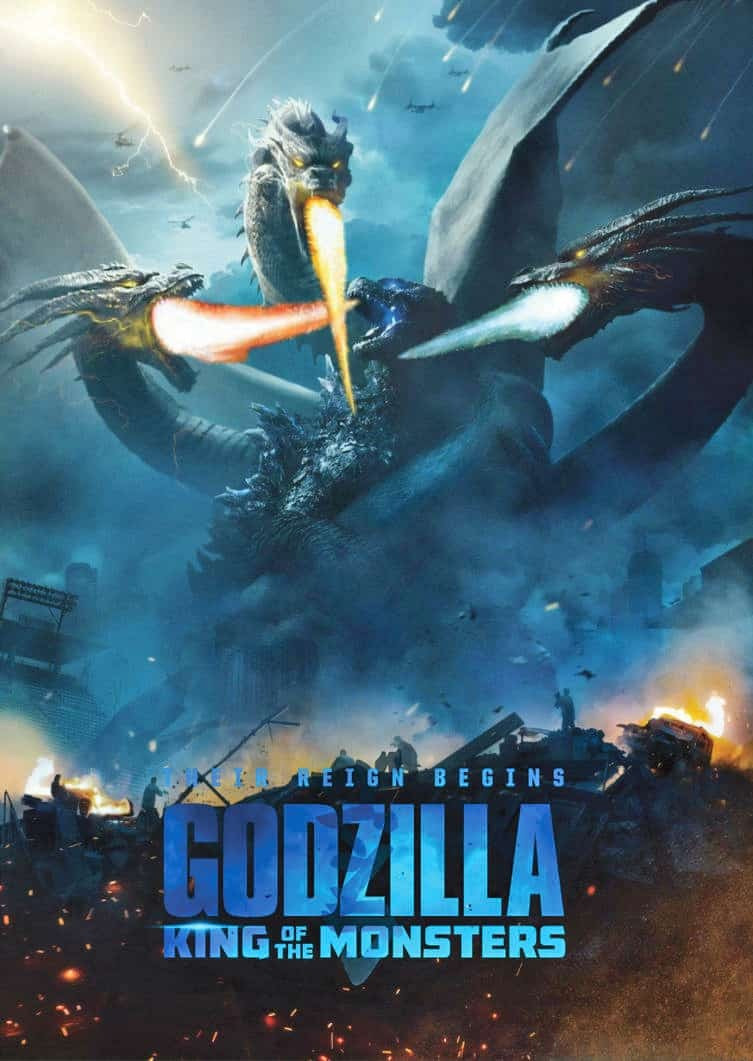 Godzilla: King of the Monsters is a 2019 monster film directed by Michael Dougherty and co-written by Dougherty with Zach Shields. A sequel to Godzilla (2014), it is the 35th film in the Godzilla franchise, the third film in Legendary's MonsterVerse, and the third Godzilla film to be completely produced by a Hollywood studio.[c] It is dedicated to executive producer Yoshimitsu Banno and original Godzilla suit performer Haruo Nakajima, who both died in 2017.
What Font Was Used in Poster?
"Compacta SH Bold" is the font used in Godzilla poster. Compacta SH was designed by Fred Lambert and published by Scangraphic Digital Type Collection. Compacta SH contains 6 styles and family package options.