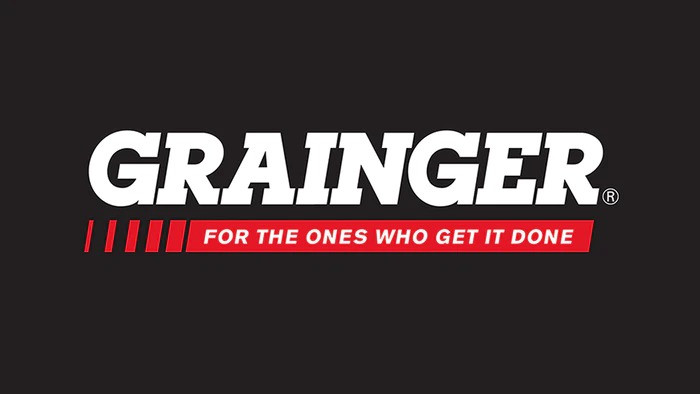 W. W. Grainger, Inc. is an American Fortune 500 industrial supply company founded in 1927 in Chicago by William W. (Bill) Grainger. He founded the company in order to provide consumers with access to a consistent supply of motors. The company now serves more than 3 million customers worldwide with offerings such as motors, lighting, material handling, fasteners, plumbing, tools, and safety supplies, along with inventory management services and technical support. Revenue is generally from business-to-business sales rather than retail sales. Grainger serves its over 3 million customers through a network of approximately 598 branches, online channels (such as Grainger.com, KeepStock and eProcurement), and 33 distribution centers.
WHAT FONT WAS USED IN LOGO?
"ITC Lubalin Graph®" is the font used in Grainger logo.