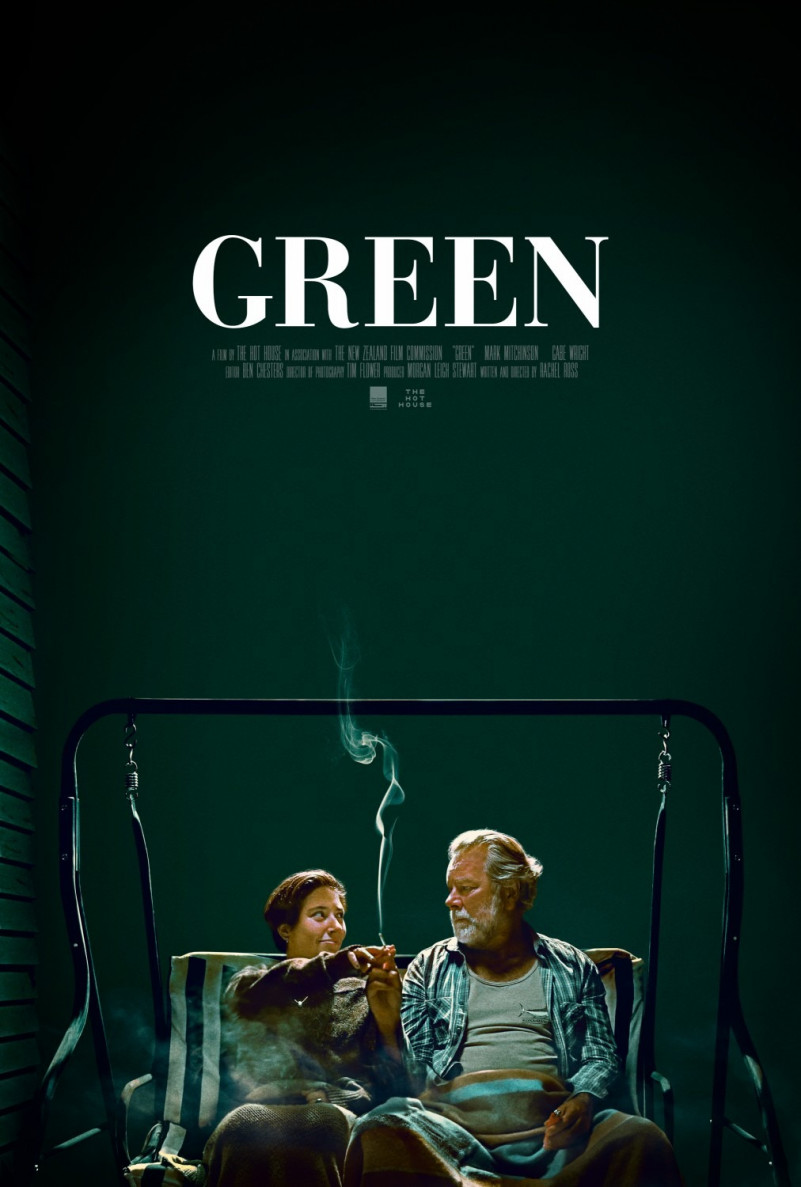 Storyline
An estranged father and daughter, both with newly diagnosed life altering illnesses, smoke marijuana together for the first time and it becomes healing in more ways than one.
WHAT FONT WAS USED IN POSTER?
"Bauer Bodoni Std Bold" is the font used in Green poster. Bauer Bodoni was designed by Giambattista Bodoni, Heinrich Jost and published by Bitstream. Bauer Bodoni contains 10 styles and family package options.