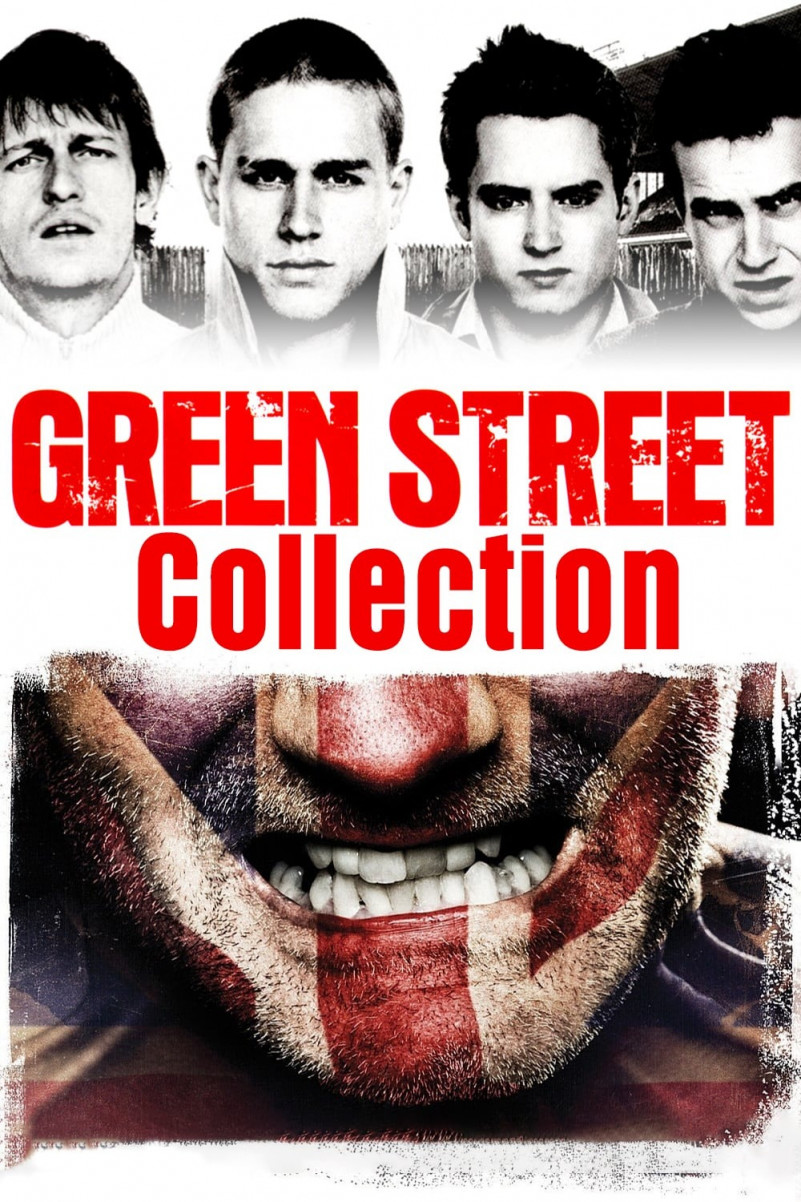 Green Street is a 2005 British-American independent drama film about football hooliganism in the United Kingdom. It was directed by Lexi Alexander and stars Elijah Wood and Charlie Hunnam. In the film, an American college student falls in with a violent West Ham football firm (the Green Street Elite) run by his brother-in-law's younger brother and is morally transformed by their commitment to each other.
What Font Was Used in Poster?
The text on the poster we identify is created by Aurora Font. Aurora was published by Bitstream. Aurora contains 2 styles and family package options.