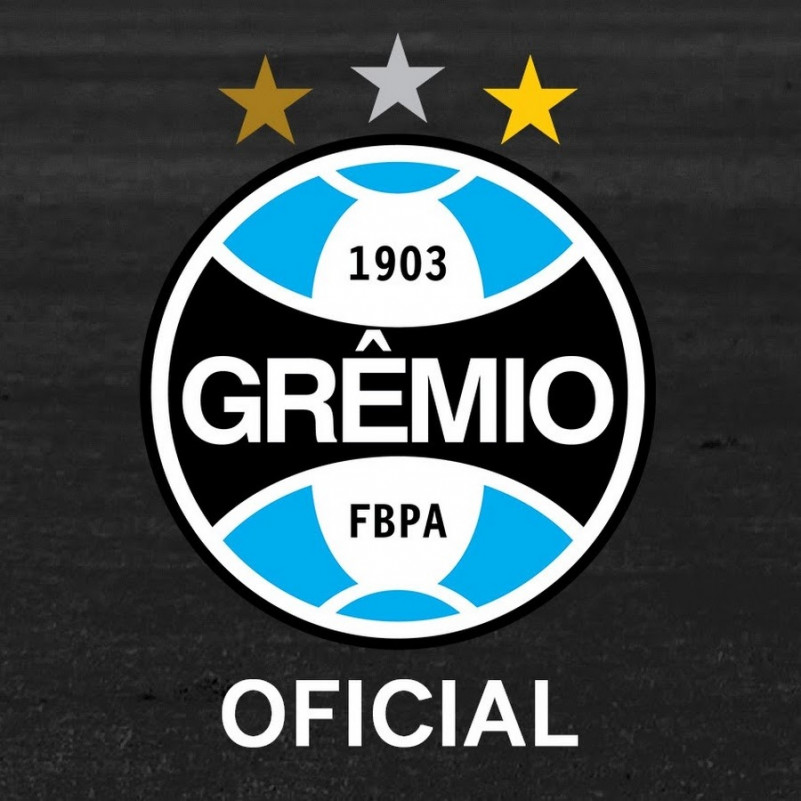 Grêmio Foot-Ball Porto Alegrense commonly known as Grêmio, is a Brazilian professional football club based in Porto Alegre, Rio Grande do Sul. The club plays in the Campeonato Brasileiro Série A, the top tier of the Brazilian football league system, and the Campeonato Gaúcho, Rio Grande do Sul's top state league. The club was founded in 1903 by European immigrants Englishman Andy Fairbank and German Paul Cochlin. The club's home ground is the Arena do Grêmio, to which it moved in 2013, having previously played at Estádio Olímpico Monumental since 1954.
WHAT FONT WAS USED IN LOGO?
"Helvetica" is the font used in GRÊMIO logo. Helvetica was designed by Matthew Carter, Max Miedinger, Edouard Hoffmann and published by Linotype. Helvetica contains 34 styles and family package options.