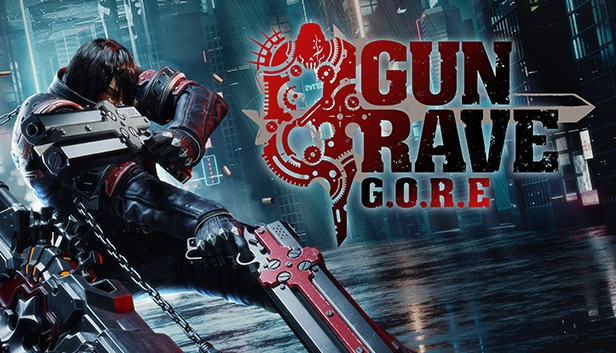 Gungrave G.O.R.E is a stylish third-person action shooter by South-Korean Studio IGGYMOB in which you take on the role of Grave, a gunslinger of resurrection and badass anti-hero of your dreams, mowing down tons of enemies in a gory ballet of bullets.
WHAT FONT WAS USED IN POSTER?
"Neue Aachen Semibold" is the font used in Gungrave G.O.R.E poster. Neue Aachen Font Family was designed by Jim Wasco, Monotype Studio, Colin Brignall, Alan Meeks and published by ITC. Neue Aachen contains 18 styles and family package options.