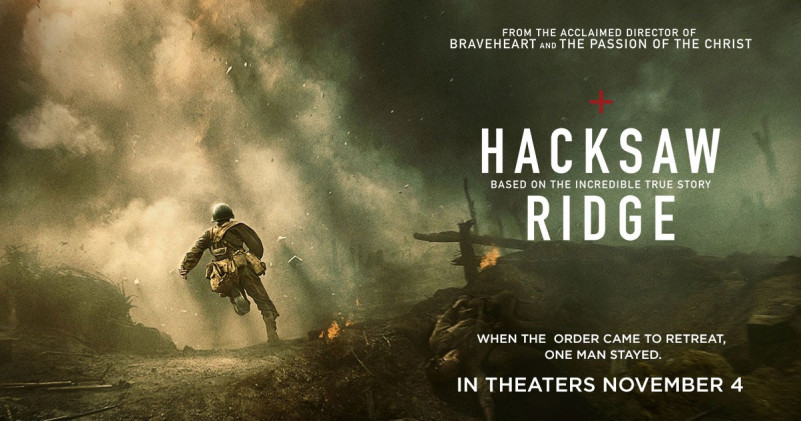 Hacksaw Ridge is a 2016 biographical war drama film about the World War II experiences of Desmond Doss, an American pacificist combat medic who was a Seventh-day Adventist Christian.
What Font Was Used in Poster?
The text on the poster we identify is created by DIN 1451 Font.  DIN 1451 was published by Linotype. DIN 1451 contains 5 styles and family package options.