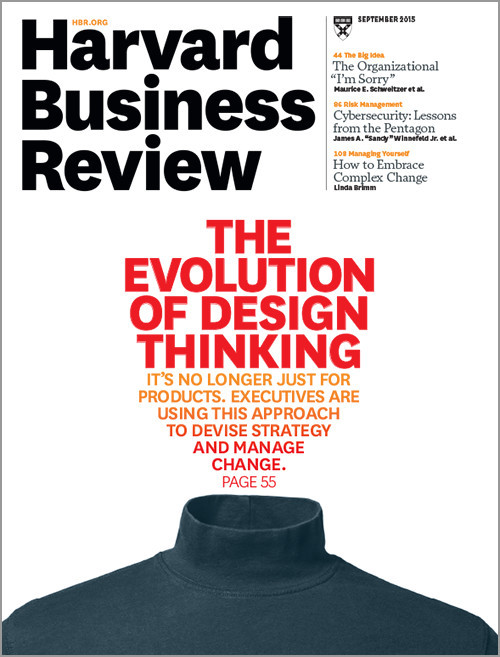 Harvard Business Review (HBR) is a general management magazine published by Harvard Business Publishing, a wholly owned subsidiary of Harvard University. HBR is published six times a year and is headquartered in Brighton, Massachusetts.
HBR' covers a wide range of topics that are relevant to various industries, management functions, and geographic locations. These include leadership, negotiation, strategy, operations, marketing, and finance.
What Font Was Used in Harvard Business Review Poster?
The title "Harvard Business Review" on the poster we identify is created by National 2 Bold font from Klim Type Foundry.
National 2 is a complete overhaul of our popular sans, National. 10 years in the making, every single letter is re-drawn and re-mastered. The weight distribution is better, the curve quality is refined and there are three new widths: Narrow, Condensed and Compressed. National's details are drawn from the era of Akzidenz-Grotesk, giving it a humble, workmanlike character with an agreeable tone of voice.