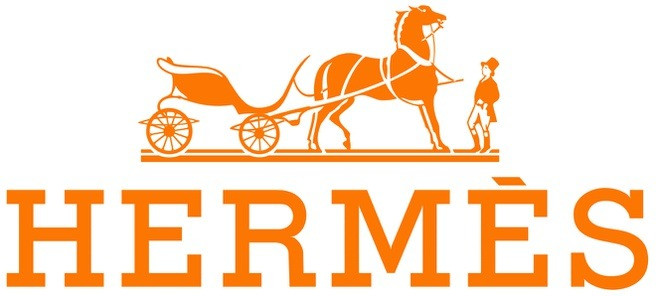 Hermès International S.A., or simply Hermès (/ɛərˈmɛz/ (About this soundlisten) air-MEZ, French: (About this soundlisten)), is a French luxury goods manufacturer established in 1837. It specializes in leather goods, lifestyle accessories, home furnishings, perfumery, jewellery, watches and ready-to-wear. Its logo, since the 1950s, is of a Duc carriage with horse. Nadège Vanhee-Cybulski is the current creative director.
WHAT FONT WAS USED IN LOGO?
"Mementor Bold" is the font used in Hermès logo. Mementor Bold was designed by Jordan Davies and published by Wooden Type Fonts. Mementor Bold contains 1 style.