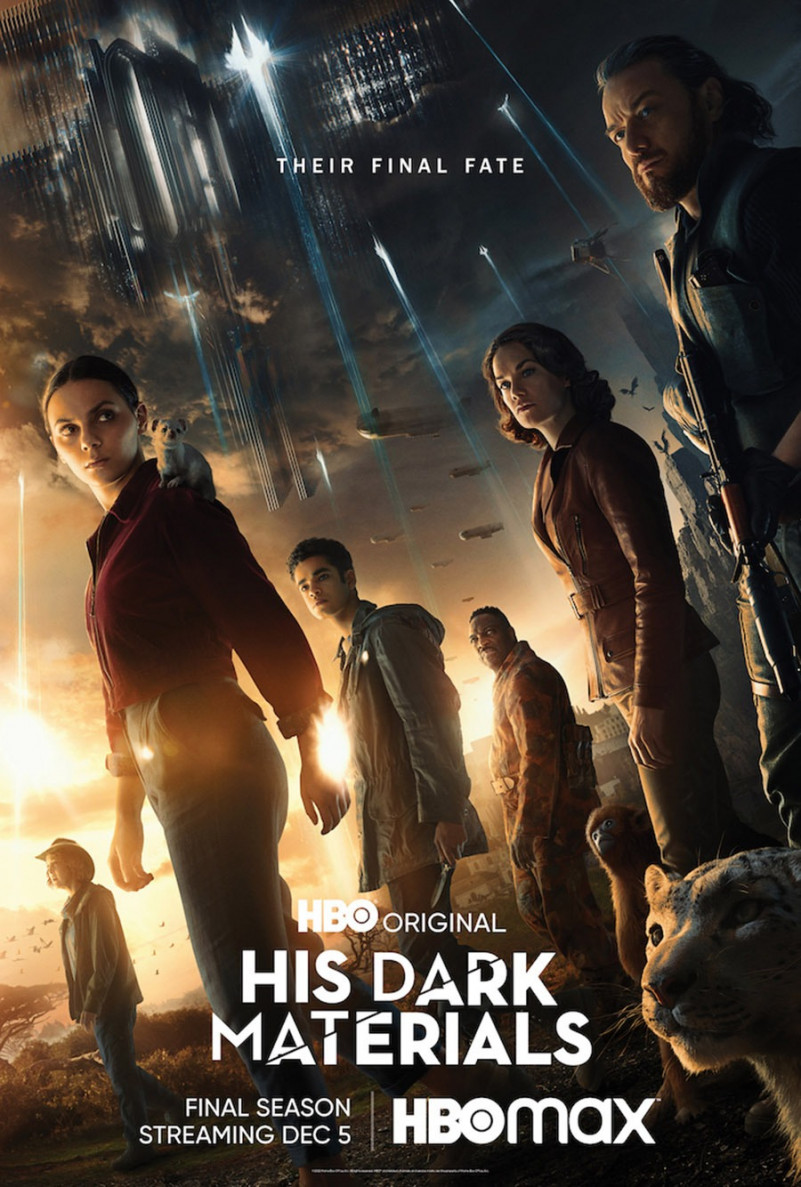 His Dark Materials is a fantasy drama television series based on the trilogy of novels of the same name by Philip Pullman. It is produced by Bad Wolf and New Line Productions, for BBC One and HBO, with the latter handling international distribution. The show follows the orphan Lyra, played by Dafne Keen, as she searches for a missing friend and discovers a kidnapping plot related to an invisible cosmic substance called Dust.
WHAT FONT WAS USED IN POSTER?
"NEUTRAFACE" is the font used in His Dark Materials poster.