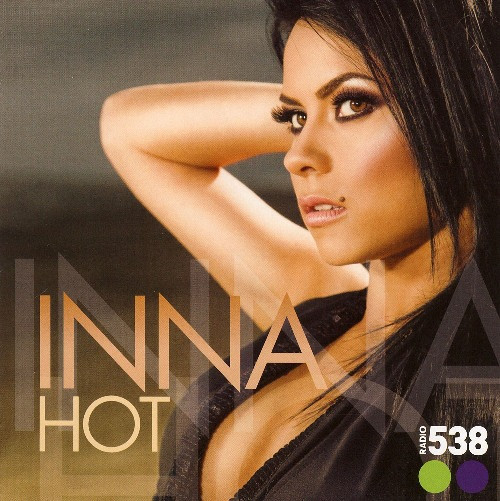 "Hot" is the debut song by Romanian singer Inna for her debut studio album of the same name (2009). It was released as the lead single from the record on 12 August 2008. The track was written and produced by Play & Win members Sebastian Barac, Radu Bolfea and Marcel Botezan. Musically, "Hot" is a trance-inspired electro house song, with its instrumentation consisting of synthesizer sounds and trance beats. Throughout the track, the hook is repeated multiple times, and male vocals are used to complement Inna.
WHAT FONT WAS USED IN POSTER?
The text on the poster we identify is created by Futura Font. Futura was designed by Paul Renner and published by Linotype. Futura contains 34 styles and family package options.