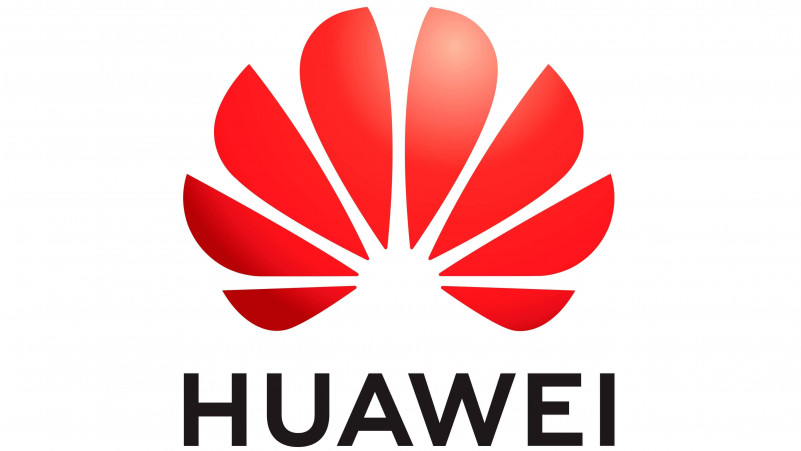 Huawei is one of the leaders in telecommunications and mobile phone manufacturing. It is located in the city of Shenzhen (China). The company appeared in the 1987th year and created by Ren Zhengfei, a former engineer of the Chinese People's Liberation Army.
WHAT FONT WAS USED IN LOGO?
"Lost & Foundry FS Cattle" is the font used in Huawei logo. Lost & Foundry was designed by Pedro Arilla, Stuart De Rozario and published by Fontsmith. Lost & Foundry contains 7 styles and family package options.