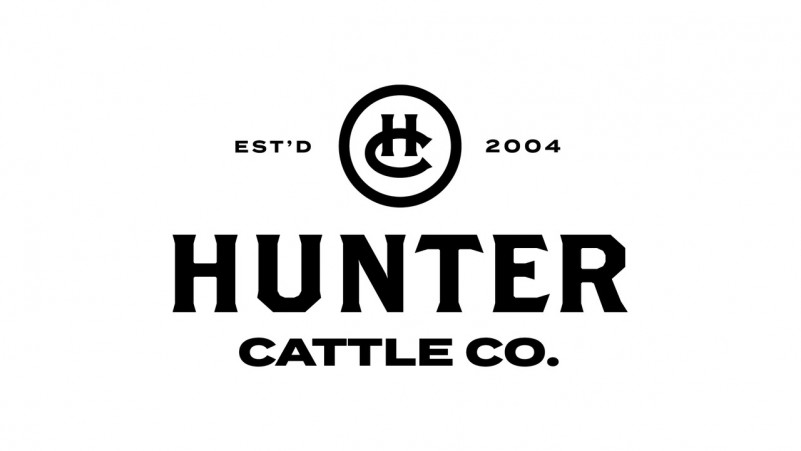 Hunter Cattle Co. is a sustainable family farm located just outside of Savannah GA. Dedicated to animal welfare and creating the highest quality and most responsibly raised products on the market that offer better flavor and better nutrition
WHAT FONT WAS USED IN LOGO?
The text on the logo we identify is created by Brothers Font. Brothers was designed by John Downer and published by Emigre. Brothers contains 4 styles and family package options.