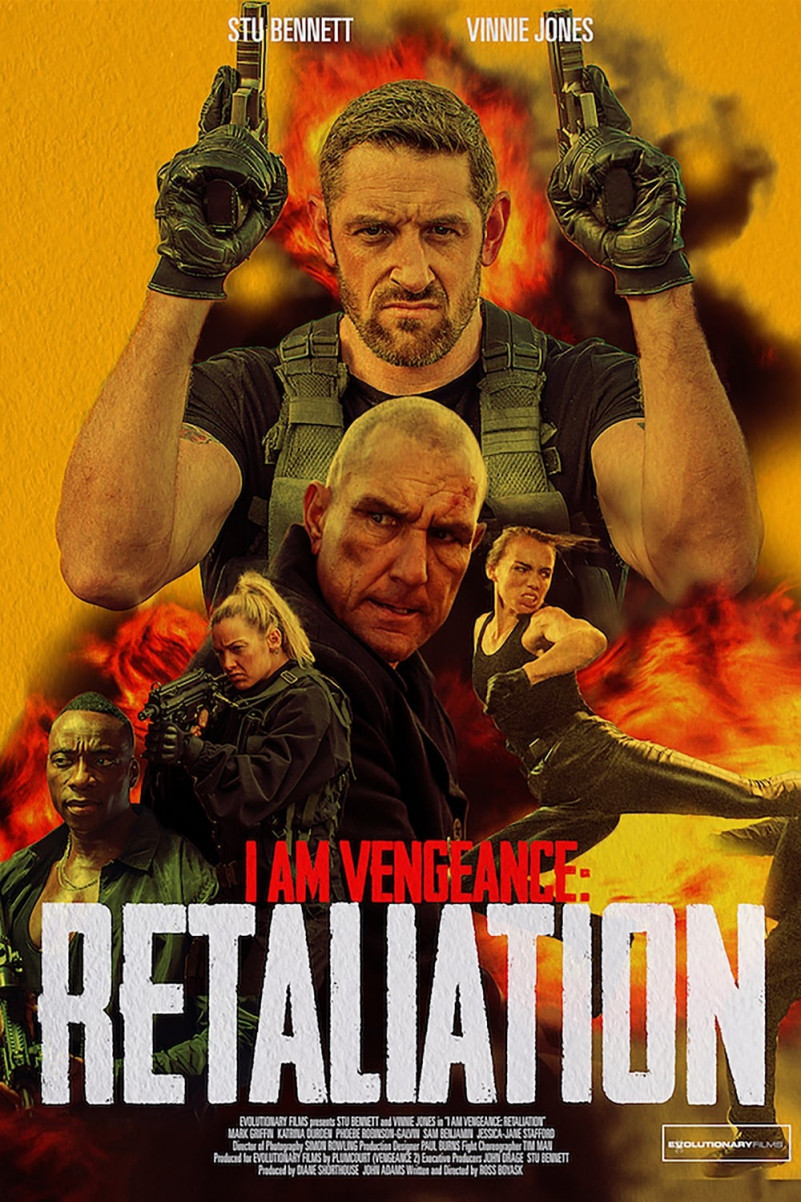 Storyline
Former special-forces soldier John Gold is given the opportunity to bring Sean Teague, the man who betrayed his team on their final mission in Eastern Europe several years ago to justice.
What Font Was Used in Poster?
The text on the poster we identify is created by  Headliner No. 45 Font. Headliner No. 45 was designed by Kevin Christopher and published by KC Fonts. Headliner No. 45 contains 2 styles and family package options.