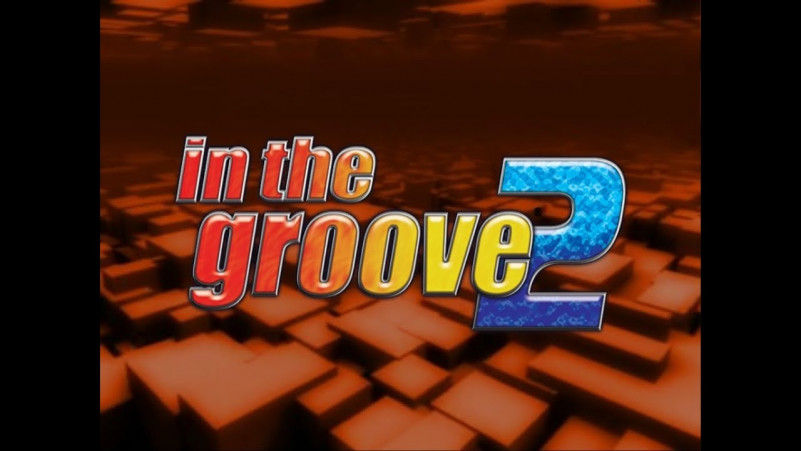 In the Groove 2 is the sequel to Roxor Games 2004 arcade game In the Groove. It was released to arcades officially on June 18, 2005.
WHAT FONT WAS USED IN POSTER?
The text on the poster we identify is created by Impact Font. Impact was designed by Geoffrey Lee and published by Monotype. Impact contains 3 styles and family package options.