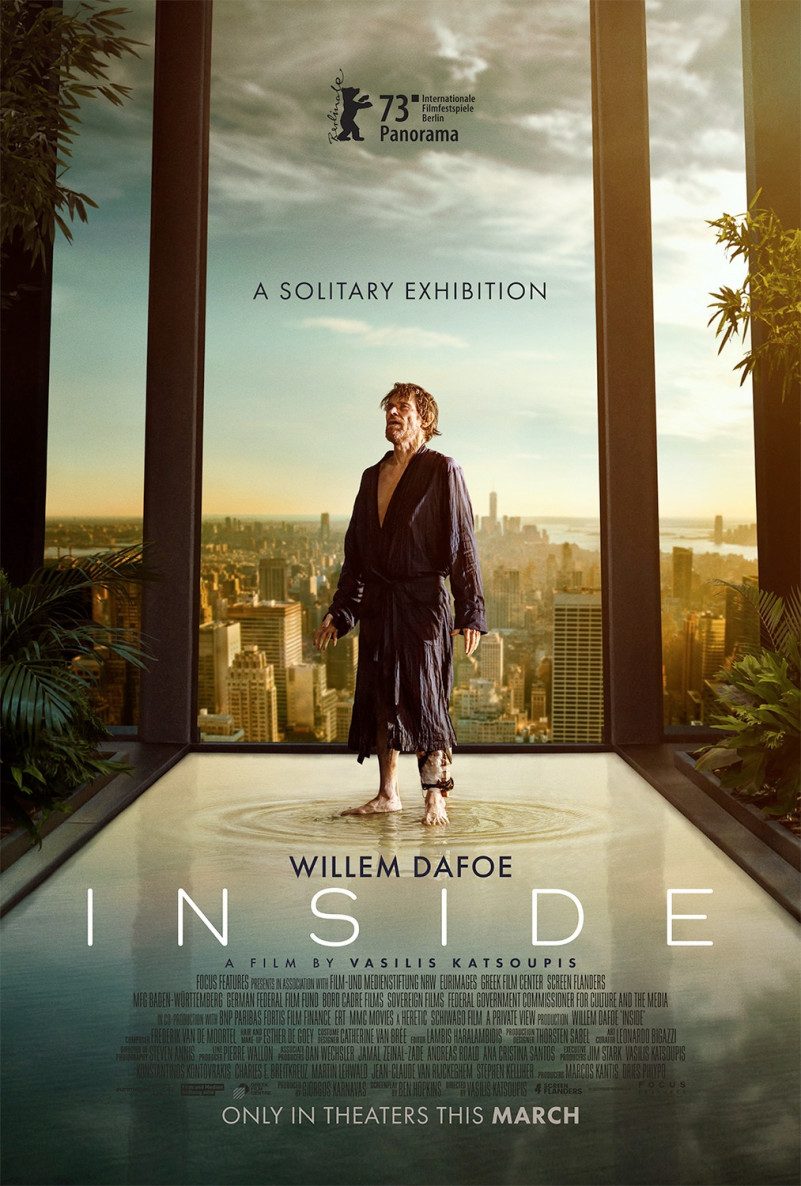 Inside is an upcoming psychological thriller film directed by Vasilis Katsoupis. It stars Willem Dafoe and is Katsoupis's feature directorial debut.
WHAT FONT WAS USED IN POSTER?
"Shibui Light Extended" is the font used in Inside poster. Shibui Font Family was designed by Osman Taner Kucukgenc and published by Artisticandunique. Shibui contains 12 styles and family package options.