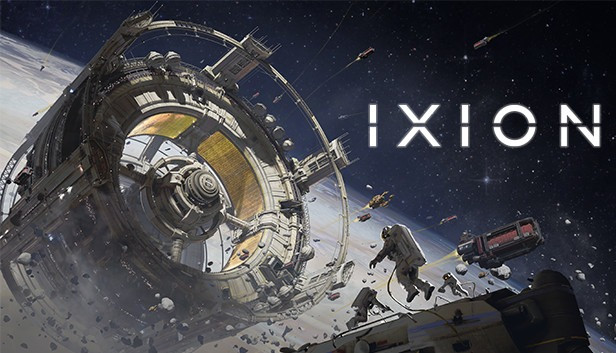 Ixion is a city building survival simulation video game developed by Bulwark Studios and published by Kasedo Games where players take control of a mobile space station traveling across space in search for a suitable planet for colonization after Earth was destroyed. It was released for Windows on December 7, 2022.
WHAT FONT WAS USED IN POSTER?
"Oceanwide Medium" is the font used in Ixion poster.