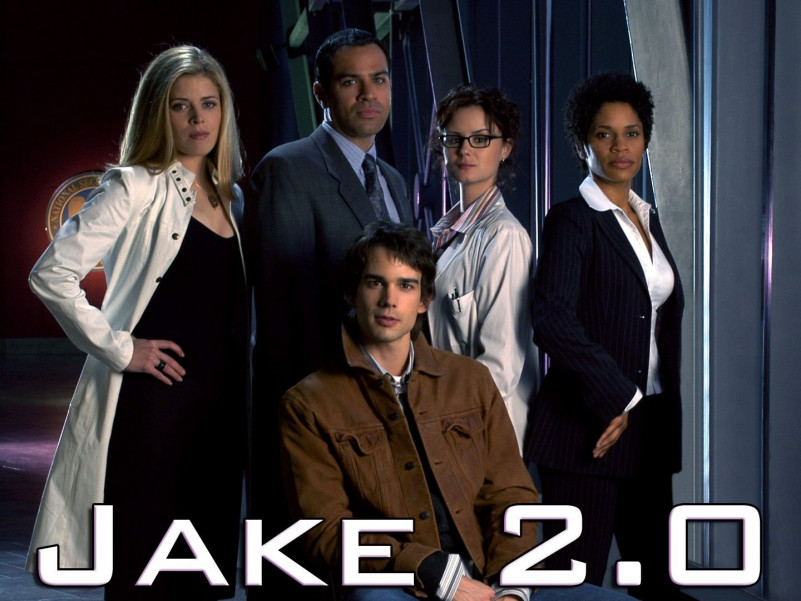 Jake 2.0 is an American science fiction television series created by Silvio Horta that premiered on UPN on September 10, 2003. The series was canceled on January 14, 2004, due to low ratings, leaving four episodes unaired in the United States. In the United Kingdom, all the episodes aired on Sky One. The series later aired in syndication on HDNet and the Sci Fi Channel. The series was filmed in Toronto and Vancouver, Canada.
WHAT FONT WAS USED IN POSTER?
The text on the poster we identify is created by bank gothic Font.