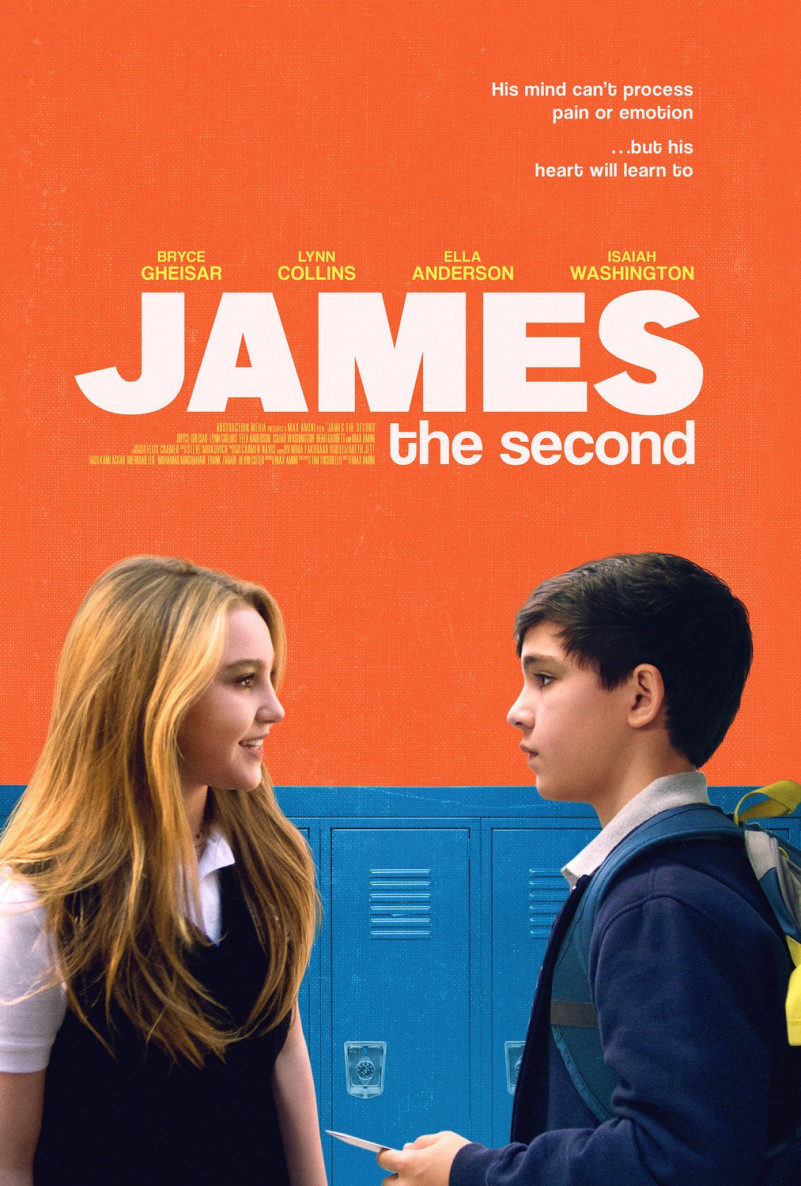 James the Second is a 2021 drama film directed by Max Amini, from a screenplay by Tim Tuchrello. The film stars IBeau Garrett, Lynn Collins and Ella Anderson. The film about The story of a teenage boy who suffers from a rare disorder that prevents him from feeling. We follow the journey of a single mother going through her son's physical and emotional changes.
WHAT FONT WAS USED IN POSTER?
"a Big Deal and Coolvetica" is the font used in James the Second poster.