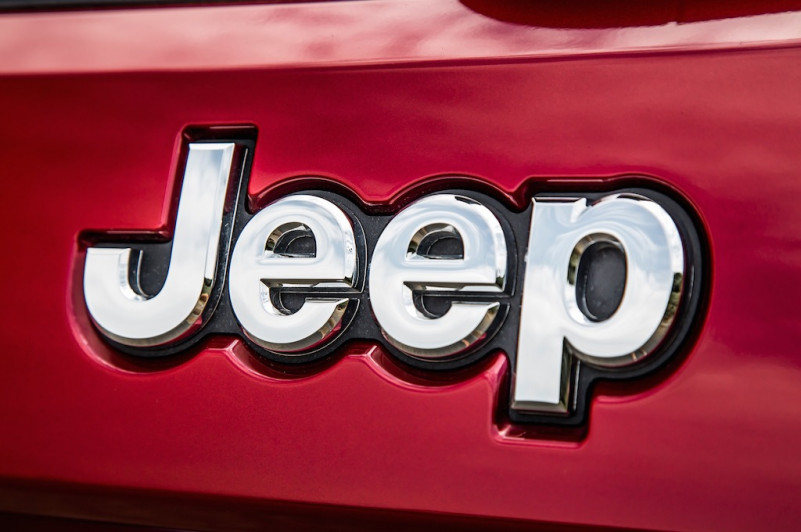 Jeep is an American automobile brand that is part of Chrysler Group LLC in a global strategic alliance with Fiat. In 1987, the directors of the Chrysler Corporation acquired the Jeep brand, along with the remaining assets of American Motors.
WHAT FONT WAS USED IN LOGO?
"Helvetica Neu" is the font used in Jeep logo.