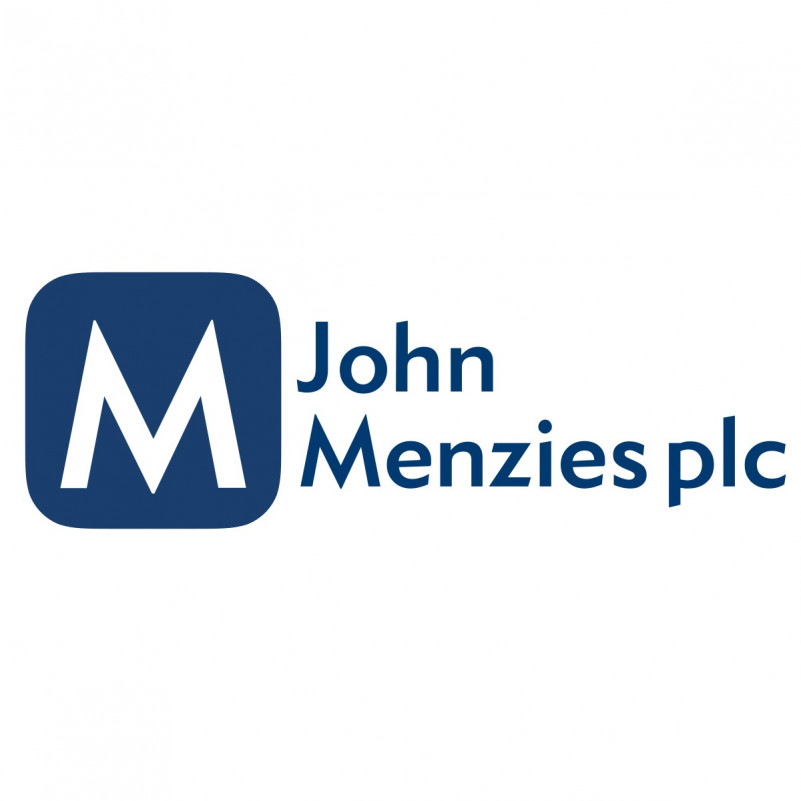 John Menzies plc (/ˈmɛnziːs/ MEN-zeez, traditionally /ˈmɪŋɪs/ MING-iss) is the holding company of Menzies Aviation, an aviation services business based in Edinburgh, Scotland, providing ground handling, cargo handling, cargo forwarding and into-plane (ITP) fuelling.
WHAT FONT WAS USED IN LOGO?
"Geometric 415 Medium" is the font used in John Menzies logo. Geometric 415 was published by Tilde. Geometric 415 contains 6 styles and family package options.