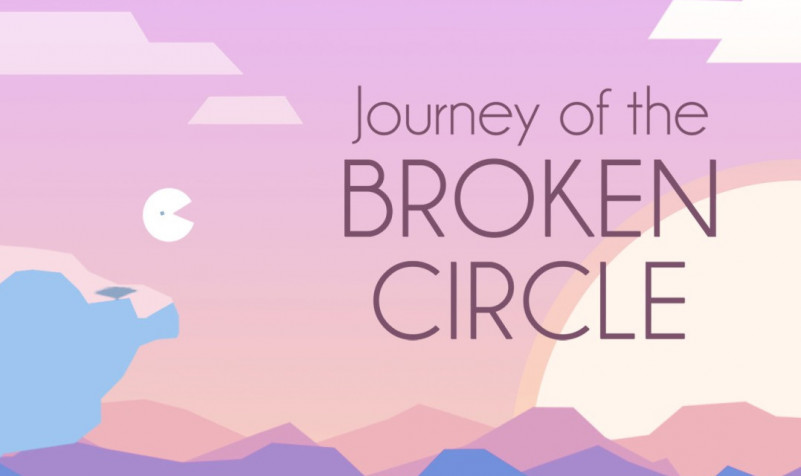 Journey of the Broken Circle is an adventure game developed and published by Lovable Hat Cult.
Platforming & Storytelling *literally* go hand in hand in this journey full of love and fun, but also questions… Meet fascinating characters on your quest to complete the imperfect Circle. New partners bring unique abilities and their own personality to roll with. In this 3-5 hours adventure, full of ups and downs but always playful and rewarding, the Circle learns about itself and you, along with it.
WHAT FONT WAS USED IN POSTER?
"Champagne & Limousines" is the font used in Journey of the Broken Circle poster.