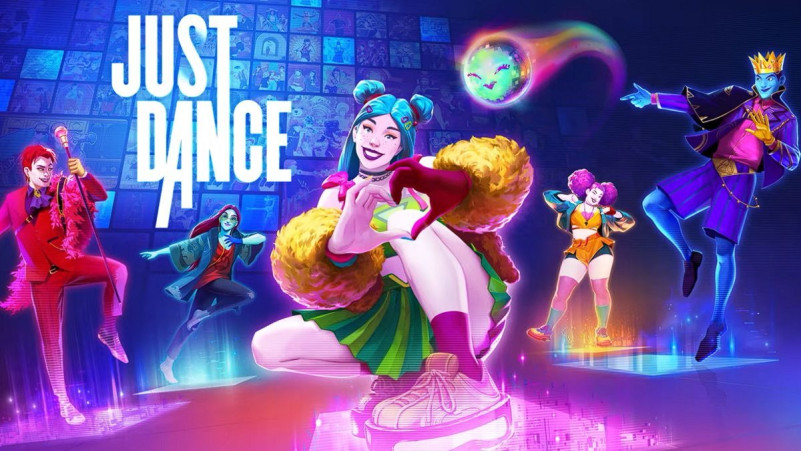 Just Dance 2023 Edition  is a 2022 dance rhythm game developed and published by Ubisoft. It was unveiled on September 10, 2022 during the Ubisoft Forward September 2022 web presentation as the fourteenth main installment and the final annual installment of the series, and was released on November 22, 2022, for Nintendo Switch, PlayStation 5, and Xbox Series X/S. It is the third game in the series, after the initial title and Just Dance 2021, not to be announced at E3. It is also the first game since Just Dance 4 to not release for PlayStation 4 and Xbox One.
WHAT FONT WAS USED IN POSTER?
"Champion Gothic" is the font used in Just Dance 2023 Edition poster.